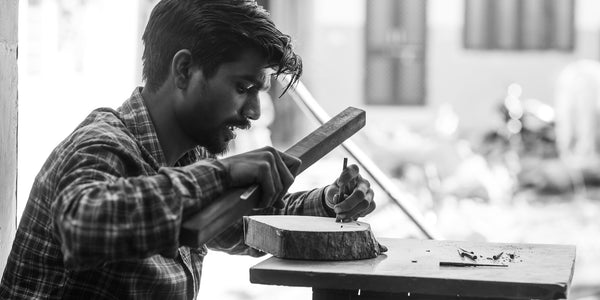 Block-printing, the age-old printing technique we use to create Beastly textiles, is a beautiful, labor-intensive, multi-stage process. It is the ultimate example of slow fashion. What does block-printing look like? Let's start with the hand-carved wooden blocks.
Read more...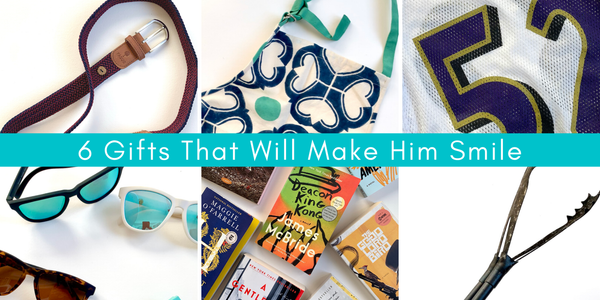 We know it can seem close to impossible to find great gifts for that special guy in your life whether it be your friend, boyfriend, dad, brother, husband, or son. Every birthday, Christmas, and Valentine's Day you wonder what in the world would make him smile?? Well here are a few ideas from your friends at Beastly Threads. Enjoy!
The Jaguar is the largest big cat native to North America and the third largest cat in the world. It has played an important role in North and South American religion, mythology, and art due to its beautiful spotted coat, ferocity, strength, and elusiveness. But being revered for millennia has not spared the jaguar from the effects of habitat loss, hunting, and conflicts with livestock. Northern jaguar numbers have dropped dramatically over the last 100 years. To ensure the survival of this extraordinary animal, the 55,000 acre Northern Jaguar Reserve was established in Sonora, Mexico in 2003 to provide a safe place for jaguars to roam, raise families, and hopefully, grow in population.
We asked Turtle Southern, Northern Jaguar Project (NJP) Coordinator, to tell us more about the northern jaguar, the NJP reserve, threats, and ways for us to help.